Brave Spaces Podcast
A new podcast series examining the concept of Engaged Leadership through the experiences of Pierre Elliott Trudeau Foundation Scholars, Fellows, and Mentors.
The Foundation's Brave Spaces are designed to encourage dialogue across differences and foster open debate, while respecting inclusiveness and diversity.
The concept of Brave Spaces now extends beyond the Foundation's community to the wider public through this series of conversations.
On the podcast, Scholars, Fellows, and Mentors from the Pierre Elliott Trudeau Foundation discuss their unique experience, while building new understanding with peers. Through dialogue and collaboration, community members share diverse forms of knowledge and lived experience. The conversations encourage both speakers and listeners to take risks in the pursuit of creativity, open-mindedness, and a greater sense of collective understanding.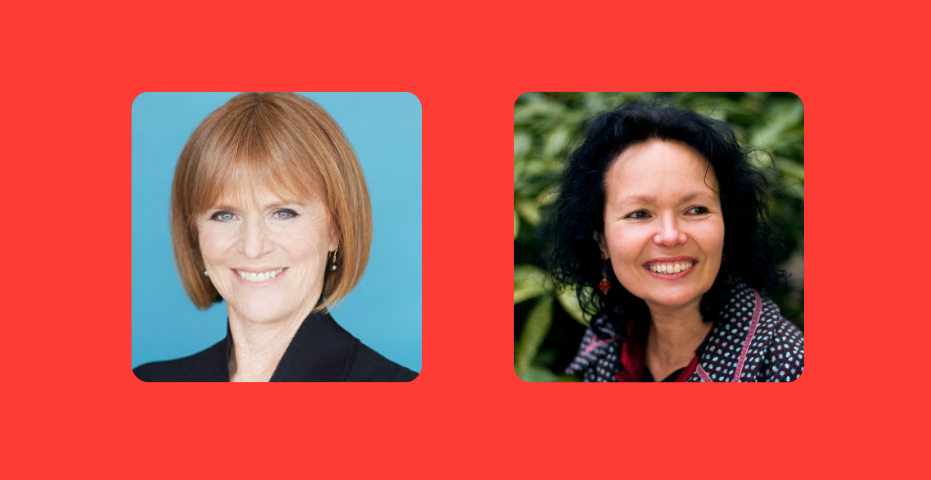 In season 1, Valerie Pringle (2017 Mentor) hosts episodes in English and Manon Barbeau (2017 Mentor) hosts episode in French.
We hope you will subscribe to and share the Brave Spaces podcast!