Taking Action to Support Diversity
Institutions and organizations across Canada are being called upon to take meaningful steps to confront and resolve sources of systemic racism and injustice in our society. In order to ensure the Pierre Elliott Trudeau Foundation is doing its part, we have formed an Advisory Committee on Diversity to help guide our actions and decisions as we continue to work toward our objectives in the Foundation's Strategic Plan 2019-2024.
For the Foundation, diversity includes "gender, race, disability, language, socioeconomic background, Indigenous knowledge and region of origin, as well as diverse perspectives". The Foundation is committed to equity and inclusion in creating and nurturing an environment that recognizes and celebrates this diversity. In addition, the Foundation recognizes diversity as a key trait of Engaged Leadership and Inclusive Excellence. We believe that greater diversity encourages better collaboration, openness to difference, creativity, and innovation. These factors also contribute to improving research and strengthening mutual understanding.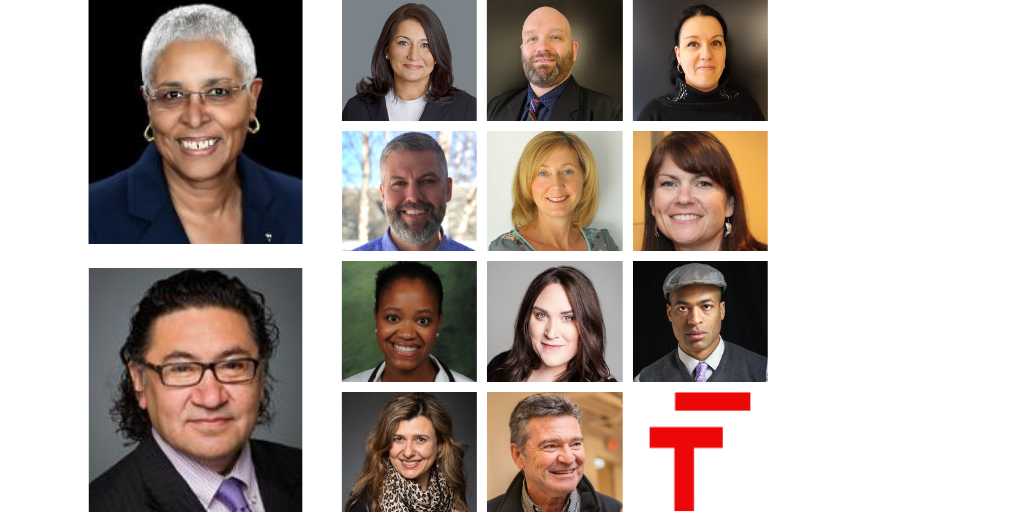 The Advisory Committee on Diversity is chaired by Mary Anne Chambers (2018 Mentor) and Romeo Saganash (2005 Mentor) and is composed of exceptional members of the Foundation's active and alumni community who will provide insights and recommendations that will help guide the implementation of the Strategic Plan. The members of the Advisory Committee reflect various aspects of diversity and bring curiosity and openness, along with a wealth of professional and personal experiences, which will contribute to and enhance the work of the Foundation.
MEMBERS OF THE ADVISORY COMMITTEE ON DIVERSITY
Mary Anne Chambers (2018 Mentor) (co-chair)
Romeo Saganash (2005 Mentor) (co-chair)
Magaly Brodeur (2009 Scholar)
Margarida Garcia (2004 Scholar)
Randall Harp (2020 Fellow)
Patti LaBoucane-Benson (2004 Scholar)
Memee Lavell-Harvard (2003 Scholar)
Caroline Leblanc (2019 Scholar)
Poonam Puri (2016 Fellow)
Bernard Richard (2012 Mentor)
Darren Saunders (2019 Scholar)
Jamie Snook (2017 Scholar)
Charlie Wall-Andrews (2020 Scholar)