Spotlight: Patti LaBoucane-Benson
June is National Indigenous History Month which is an important moment to honour the history, heritage, and diversity of Indigenous peoples in Canada.
The Honorable Patti LaBoucane-Benson is an alumni Scholar (2004) of the Pierre Elliott Trudeau Foundation. She is a Métis from Treaty 6 territory in Alberta and was appointed to the Senate of Canada in October 2018. Senator LaBoucane-Benson spent a long career with Native Counselling Services of Alberta, most recently as Director of Research, Training, and Communication. She has a Ph.D in Human Ecology, with a focus on Indigenous family resilience.
Patti LaBoucane-Benson believes that meaningful community impact begins with strong relationships.
"Building, strengthening, and maintaining good relationships provides the basis for productive work relationships. For me, research projects that begin with Cree ceremony, and that carry the wahkohtowin teachings of that ceremony through design, data collection, analysis and reporting, through to a closing ceremony, is a good example of how this is accomplished from a Cree perspective.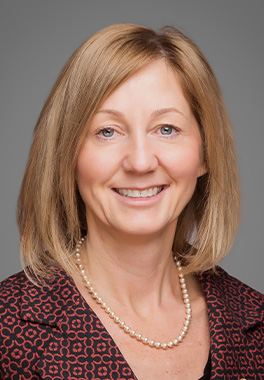 "The wahkohtowin teachings (what Dr. Harold Cardinal called 'the doctrine of relationships'), therefore provides the ethical framework that guides the development of relationships with all living beings throughout the research process.  Allowing students to include ceremony and Indigenous ethical frameworks in the research – and the defense! - process creates the space for surfacing different and important findings. The impact of this research can be far-reaching: it can be transformative and even healing for the researcher(s), the community and eventually (hopefully) the academy. My dissertation research included a western case-study research path, as well as a ceremonial research path. The process, while slow, was indeed life changing."
The Foundation asked Senator LaBoucane-Benson to share some selections from her current list of readings and favourite podcasts:
"The book I read before every research project is Treaty Elders of Saskatchewan: Our Dream is That Our Peoples Will One Day Be Clearly Recognized as Nations. The titles I am currently reading include Braiding Legal Orders: Implementing the United Nations Declaration on the Rights of Indigenous Peoples.
"The podcasts I am listening to include Commons by Canadaland including 'Thunder Bay', which should be essential listening for Canadians; Finding Cleo by CBC – also essential; and, You're Wrong About."