Spotlight: Jesse Thistle
June is National Indigenous History Month which is an important moment to honour the history, heritage, and diversity of Indigenous peoples in Canada.
Jesse Thistle is a road allowance Metis from Saskatchewan, a 2016 Pierre Elliott Trudeau Foundation Scholar, an assistant professor in Metis Studies at York University, and the best-selling author of the autobiographical book From The Ashes. The story recounts his journey from homelessness to become a rising Scholar. Jesse Thistle's path has shaped the way he approaches homeless studies, Indigenous history, criminology, social work, and addiction studies. His distinct perspectives were further developed as he participated in a wide range of Social Sciences and Humanities Research Council (SSHRC) and Canadian Institutes of Health Research projects as a research assistant and researcher.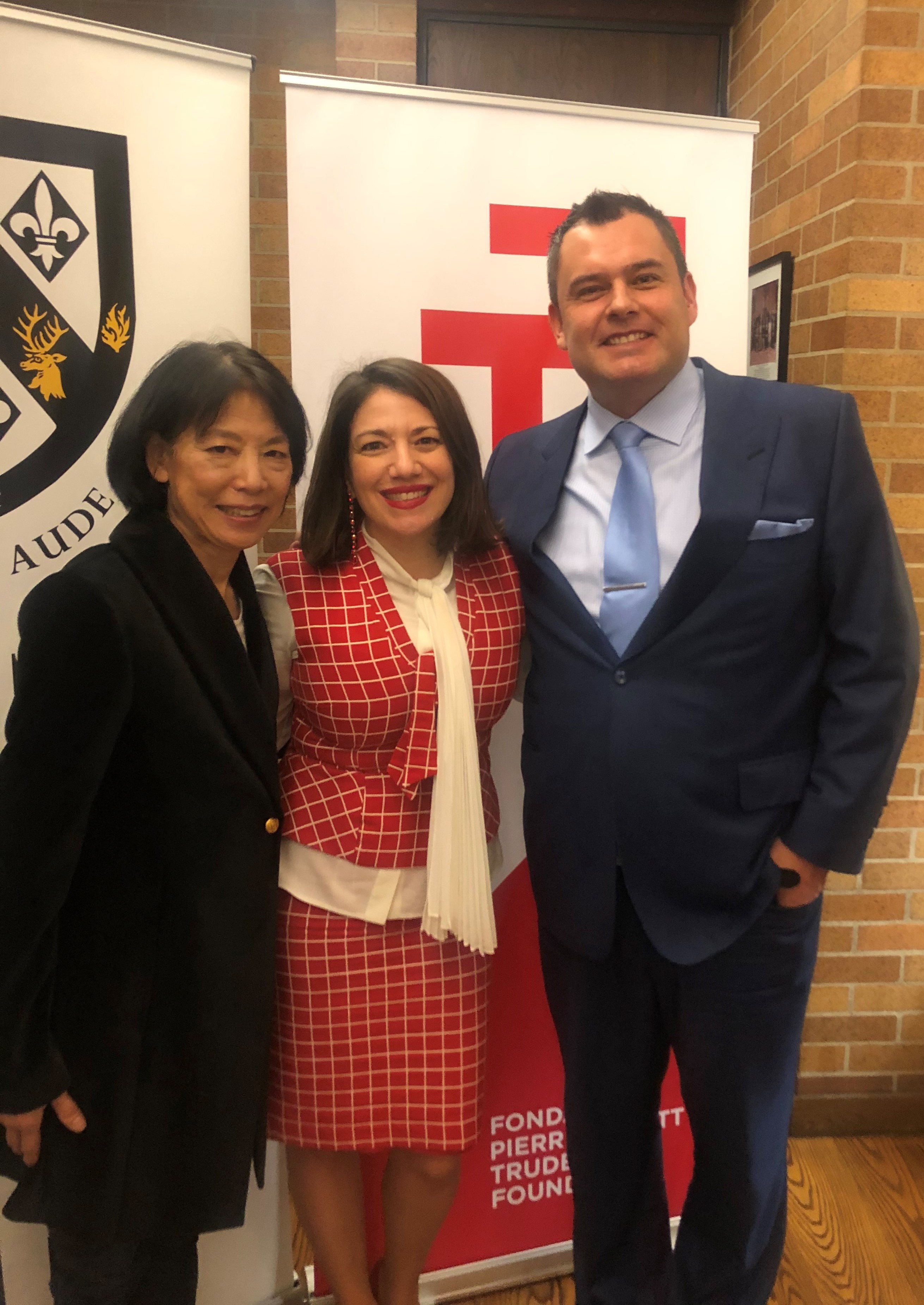 "It was jail justice. The thief got what he deserved. According to us, according to society. At least that's what I told myself. All I knew for sure was that I didn't know anything, and I hadn't seen anything. I'd only heard it, but I wouldn't even tell the guards that much. I had to survive, and the only way you did that was by keeping your mouth shut, turning your head away." (Courtesy: Simon & Schuster)
While Jesse Thistle has accomplished remarkable success with his top-selling book, he remains grounded in the positive impact he has through his research, and beyond.
"I always look to see if my research changes the material circumstances of the people I work with. If I research a particular segment or population that is my baseline. I always try to leave something behind that betters the lives I study."
"I wrote the definition of Indigenous homelessness that has gone on to change how funds are administered to homeless people. I also work with Cree and Metis Elders out west and I always try to build them something using my fine carpentry skills like stairs or fix their porch or even a medicine hut. That will be there long after I am out of their lives and it goes a long way to improve their standard of living."
His deep community engagement and efforts to bring positive change extends to his current reading list as well as a new podcast of which he is co-creator.
"I am reading Karen McBride's Crow Winter. She is Algonquin from Timiskaming and is a distant cousin on my father's side, so I was curious of what she has to write."
"I am also creating a podcast called Homies Chatting with Deejay NDN formerly of A Tribe Called Red, wherein we speak with Indigenous celebrities and thinkers like Jesse Wente, Waub Rice, Terese Mailhot, Richard Van Camp, and non-Indigenous celebrities like George Stroumboulopoulos, Bif Naked, and Clara Hughes. Coming up, we are doing a reunion show with North of 60."