Application and Nomination Review Committee 2021
The Pierre Elliott Trudeau Foundation is grateful for the devoted contribution of our Application and Nomination Review Committee (ANRC) in the recommendation of our Scholars, Fellows, and Mentors to the Board of Directors. While 2021 began very differently than previous years for all of us – our application and virtual interview process being no exception – the commitment of our ANRC members has been steadfast.
Once again chaired by Dr. Mona Nemer, Canada's Chief Science Advisor and a leading intellectual in the field of public health, the ANRC is composed of members with a diverse range of backgrounds, including members of the Foundation community, academics, and leading researchers from institutions across the country.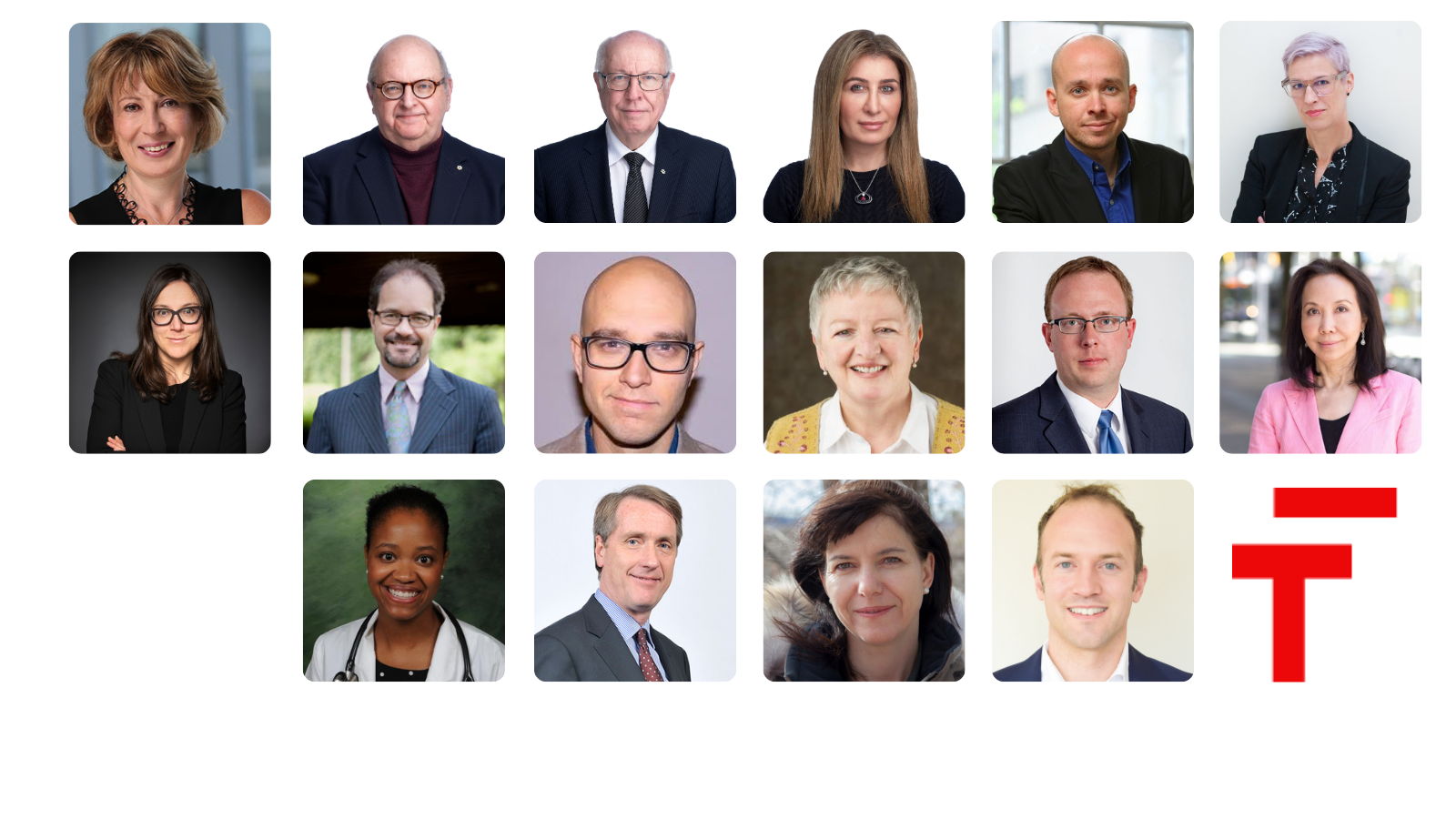 One of the ANRC's key roles supporting the Foundation's mission is examining potential Scholars from among the more than 600 doctoral researchers who applied this year. The Foundation is increasingly conscious of the need to enhance researchers' skills when it comes to taking action and playing an impactful role outside academia. While many applicants are deserving of Scholarship support for their research, a select few also bring the deep commitment toward developing as Engaged Leaders who embrace a plurality of perspectives, which is a crucial requirement for our program. The ANRC plays a vital role in this decision-making process.
Under the guidance of our Fellows and Mentors, the 2021 Scholars will undertake our leadership curriculum, Building Brave Spaces: The Path to Engaged Leadership. Anchored by our Six Key Concepts of Engaged Leadership, this world-class, highly demanding program requires audacity, curiosity, and resilience. The ANRC, therefore, must ensure the program receives the right Scholars, and that the individuals who are selected are the right fit for this rigorous program so that three years from now, they will be well-placed to apply their learnings and be Engaged Leaders who have meaningful impact in their communities.
The Foundation thanks ANRC members for their diligence and dedication in their critical role in this year's selection process.
Mona Nemer 
Thomas Axworthy 
John English 
Bessma Momani 
Robert Huish 
Anna Korteweg 
Sophie Thériault 
Jean-François Gaudreault Desbiens 
Sébastien Jodoin 
Karen Barnes 
Dwight Newman 
Rosalie Tung 
Magaly Brodeur 
John Coleman 
Ginger Gibson 
Grégoire Webber