Spaces of Engaged Leadership

From Research to Impact will be composed of two kinds of events: Emergence & Spaces of Engaged Leadership. On alternating weeks, 2019 Mentors and Fellows will continue our leadership training program through our Spaces of Engaged Leadership, designed for community members only. These Mentor-led or Fellow-led presentations may be in the form of interactive workshops or roundtable discussions.
How do we return to the world? (Part II) Creating an intentional world through imagination, metaphor, ritual and practice
In recent months we have observed a necessary (though temporary?) shift toward collaboration, care, and collective wellbeing. Through this process, the (colonial) metaphors we have lived by – those that centre competition, celebrate individualism and disintegration self, society and world - are being called into question.


As we begin our return to the world, can we reimagine our systems with new metaphors to guide our ways of being and relating to each other? What new values would be reflected? Can these reimagined metaphors be animated with new rituals and practices that will support the creation of a new paradigm of sustainable, relational existence?


We will explore these questions together using a process of inquiry that derives from art practice and indigenous worldviews. In terms of leadership development, this session is particularly focused on developing abilities for visioning and storytelling, reflective capacity, creativity and innovation, and systems thinking.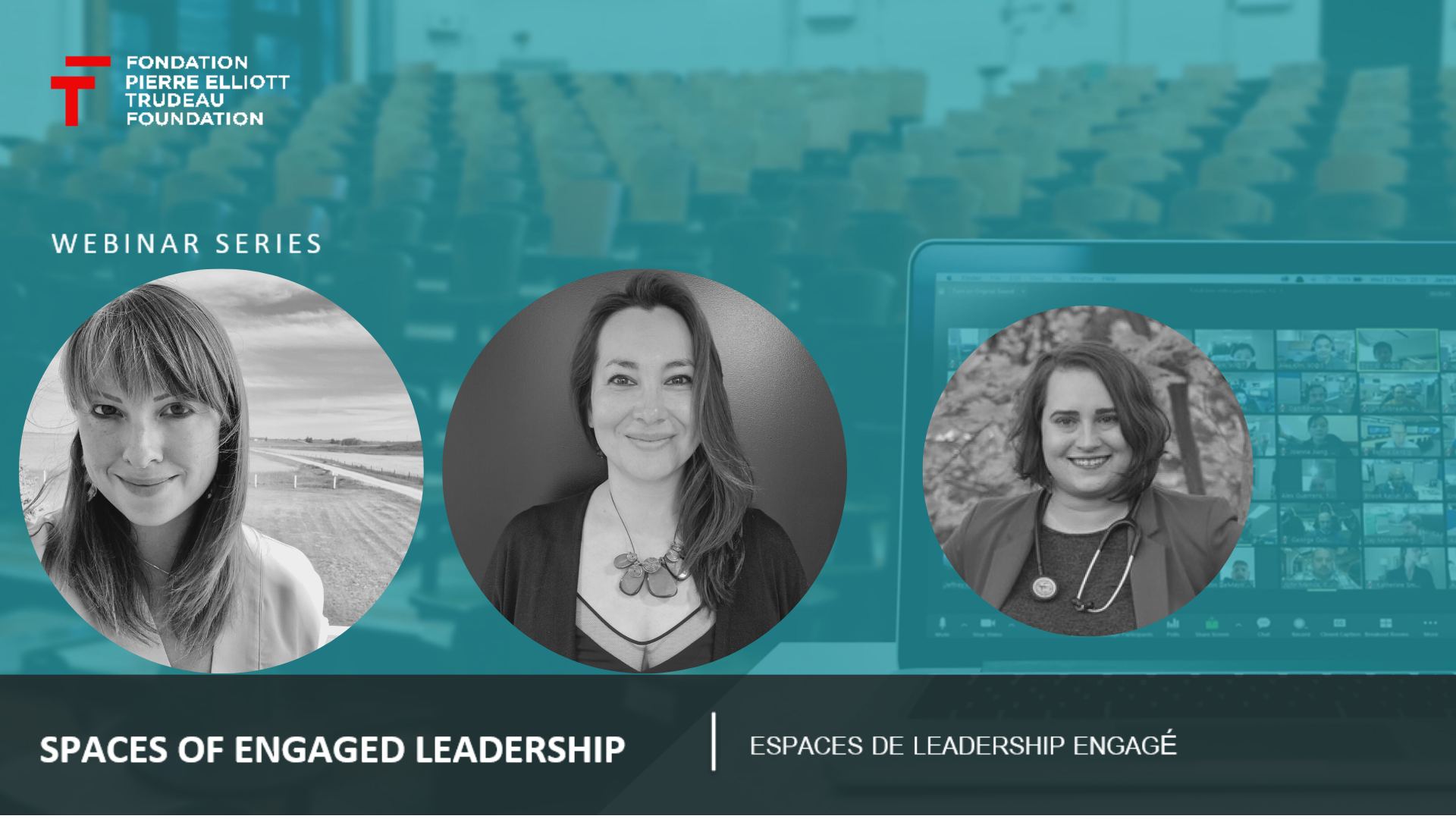 Hosted by Nadia Joe and Shannon Litzenberger
Dän k'é Kheghaala uy'é. Kajet dän ích'é. Nadia Joe (Kheghaala-ƛ̓iƛ̓etko) is nlaka'pamux on her mother's side and southern Tutchone/Tlingit – belonging to the Crow Clan of the Champagne and Aishihik First Nations – on her father's side. She recently received her grandmother's name ƛ̓iƛ̓etko, 'rain falling on water,' from her mother's family. Kheghaala- ƛ̓iƛ̓etko originates from a long line of storytellers. By day, Nadia works as an environmental scientist championing Indigenous rights to and environmental protections for water. By night, Kheghaala-ƛ̓iƛ̓etko moonlights with her elders and ancestors learning from stories that speak of creation and endurance and belonging. In sum, the stories that teach her how best to be Dän, a human being.
Shannon Litzenberger is an award-winning contemporary dancer, choreographer, director, arts advocate and leadership developer based in Toronto. She creates imaginative performance experiences that explore our relationship to land, the politics of belonging, the importance of community, and the forgotten wisdom of the body. Her perspective grows from her roots in Canada's rural prairie and the profound, embodied effect of close-to-the-land living.
Commentator: 2020 Scholar Leah Carrier
Leah Carrier's doctoral work used Two-Eyed Seeing and Indigenous storywork to explore how Indigenous children and youth experience cultural connectedness and its impact on their mental wellness. Through her lens as an Indigenous woman and registered nurse, she is particularly interested in how health professionals can use art and story to create healing spaces for Indigenous youth in the context of mental health care.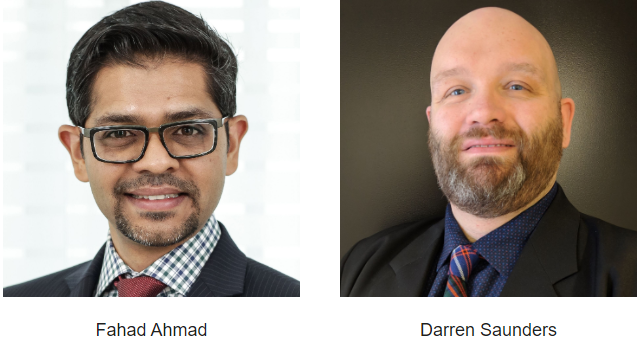 The debrief session for Scholars on Monday, July 13 will be led by Fahad Ahmad (2018 Scholar) and Darren Saunders (2019 Scholar).