Meet Our Remarkable 2022 Finalists!
The Pierre Elliott Trudeau Foundation is proud to announce the names of the 30 brilliant finalists vying for a spot in its 2022–2025 scholarship and engaged leadership program.
Nearly 500 outstanding PhD students from Canada and around the world applied for our unique program, which not only offers generous scholarships, but also provides an extraordinary journey towards transformative leadership.
The applicants for the 2022 cohort represent 45 Canadian universities and 55 universities in other countries. They hail from 22 countries and every continent, and over 70 of these aspiring scholars are studying abroad. What a privilege it is once again for the Foundation to see that its vision and its scholarship and leadership program appeal to so many talented minds from Canada and the world!
We had the great privilege to review applications that were of the highest quality, not only for their academic excellence but also for the breadth of the experiences, interests and perspectives of each candidate. This process is a wonderful opportunity to meet some curious, stimulating and passionate people who want to do everything they can to make a real difference in their community and, by extension, in our societies.
These remarkable finalists have shown their determination to excel and become engaged leaders who celebrate a plurality of perspectives. As the final interviews with the Application and Nomination Review Committee draw near, all finalists can take pride in having distinguished themselves as some of the world's most accomplished PhD candidates.
At the conclusion of this demanding and rigorous process, the Pierre Elliott Trudeau Foundation Board of Directors will select 12 candidates based on their academic excellence as well as their openness to a plurality of perspectives, their commitment to democratize their research and knowledge, and their willingness to exercise influential and engaged leadership. These candidates will have successfully demonstrated their perseverance, their curiosity, their agility and their ability to adapt.
Those applicants who are named Scholars will embark on a three-year journey during which they will be coached by eminent Fellows and Mentors. They will take part in our engaged leadership curriculum while seeking to address major social challenges related to the scientific cycle, Global Economies, which are being sorely tested in these unusual times.
The Foundation's mission is to support our Scholars as they grow into bold, forward-looking Engaged Leaders who are equipped to address the emerging challenges of our time.
We are also very proud to inform you this year that the 18 finalists who were not retained as Scholars will not be forgotten. The Pierre Elliott Trudeau Foundation has decided this year to reward finalists who are not retained as Scholars too. Each one will be awarded $5,000.
This is our way to acknowledge the courage and talent of all the finalists and to pay tribute to their professionalism, their perseverance and the overall quality of their applications. We also hope to acknowledge the time and effort they put into their submissions.
Congratulations to the 30 brilliant finalists for 2022: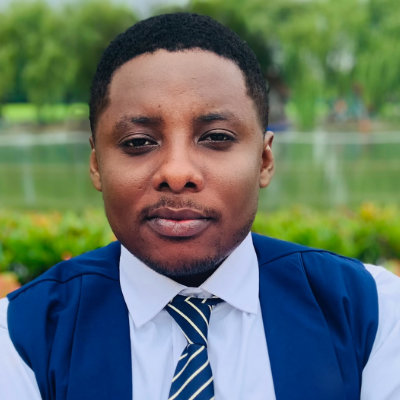 Felix Amoh-Siaw
University of British Columbia
Social Sciences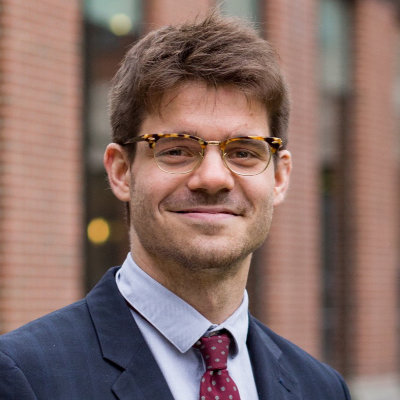 Benjamin Barsky
Harvard University
Health Policy & Politics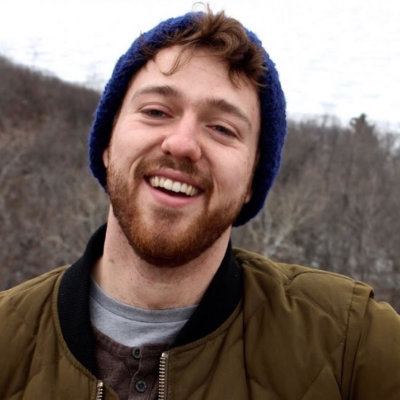 Nathanael Bergbusch
University of Waterloo
Environmental Studies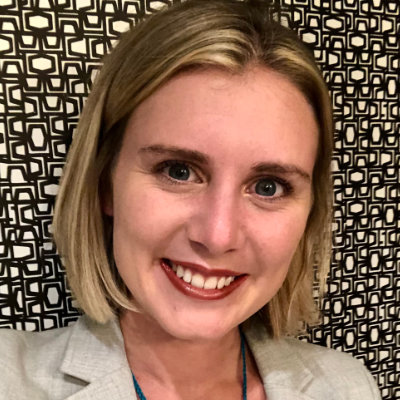 Raquel C. Burgess
Yale University
Social & Behavioural Sciences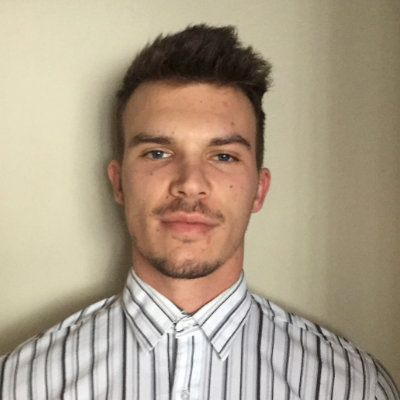 Curtis D'Hollander
University of Toronto
Nutritional Sciences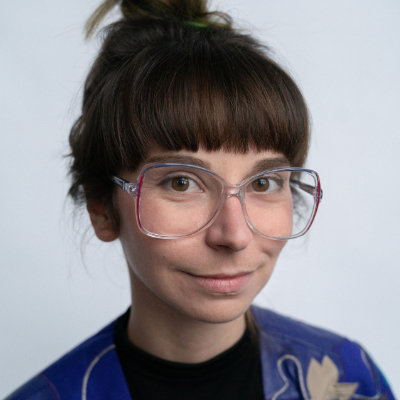 Maude Darsigny-Trépanier
Université du Québec à Montréal
Art History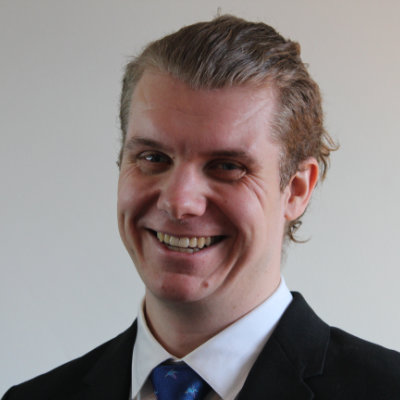 Scott DeJong
Concordia University
Communications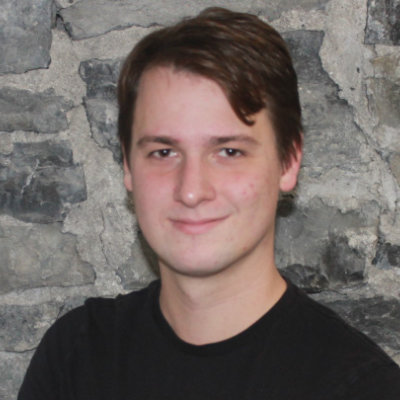 David Eliot
University of Ottawa
Critical Surveillance and Security Studies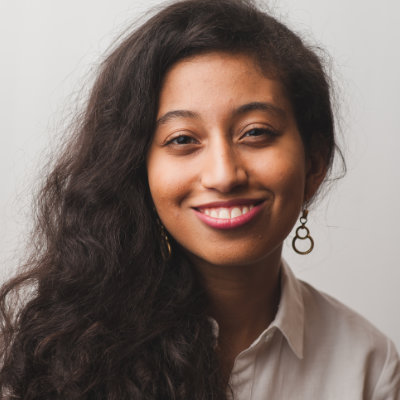 Sarah-Laure Faraji
University of Maryland
Criminology & Criminal Justice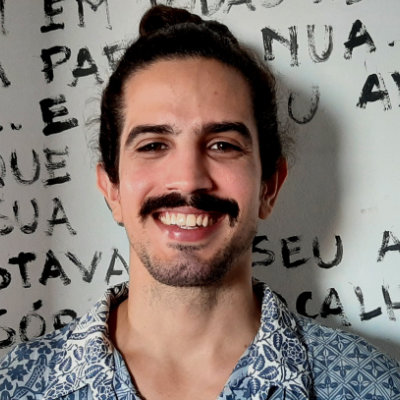 Marcos Freitas
University of Ottawa
Sociology of Criminal Law
The referenced media source is missing and needs to be re-embedded.
Tobias Gerhard Schminke
Dalhousie University
Political Science
The referenced media source is missing and needs to be re-embedded.
Roojin Habibi
York University
Law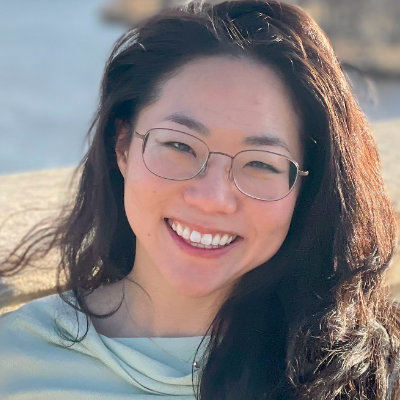 Angie Jo
Massachusetts Institute of Technology
Political Science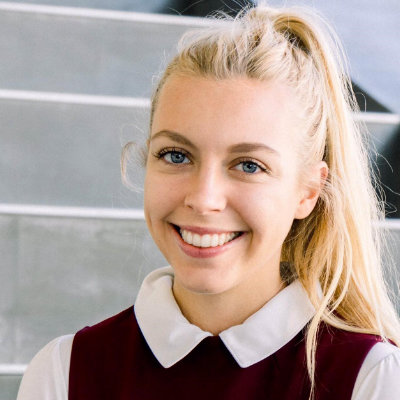 Helen Kosc
Oxford University
Sociology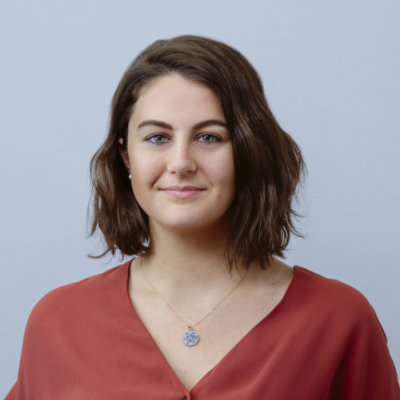 Justine Lalande
Université du Québec à Montréal
Communications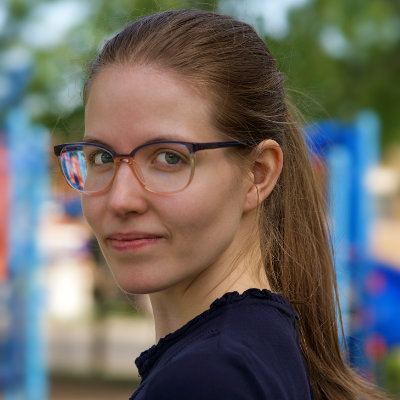 Marjolaine Lamontagne
McGill University
Political Science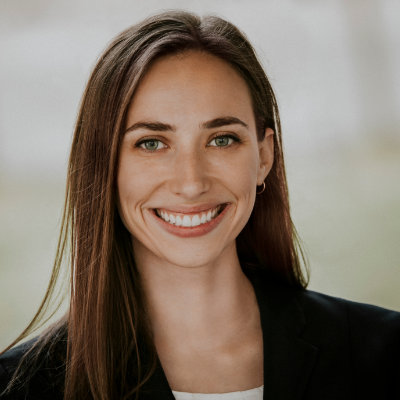 Camille Lefebvre
Université Laval/Université Leiden
Political Science and Law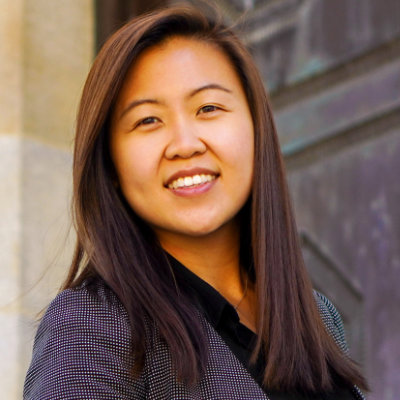 Michelle Liu
University of Ottawa
Civil Engineering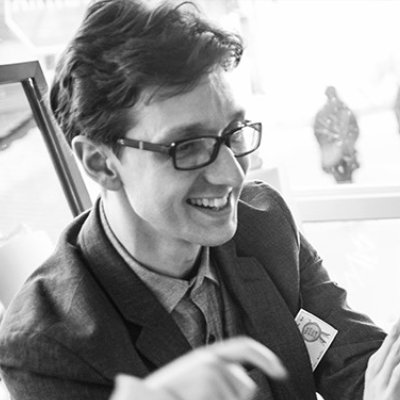 Emmanuel Martin-Jean
Université du Québec à Trois-Rivières
Education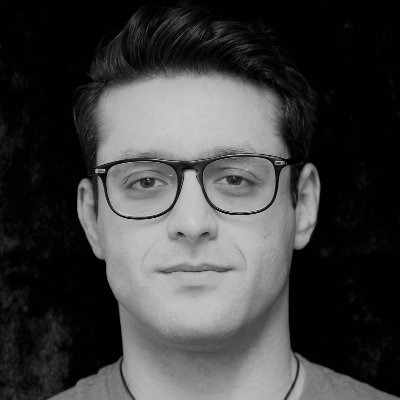 Jamie Michaels
University of Calgary
English Literature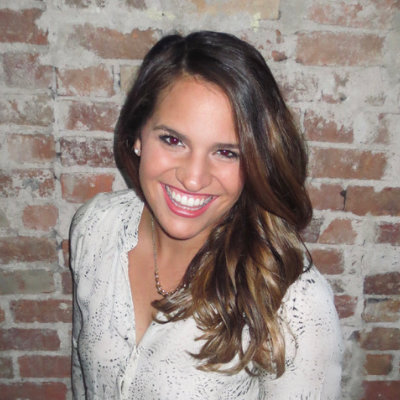 Katrina Monton
Columbia University
Psychology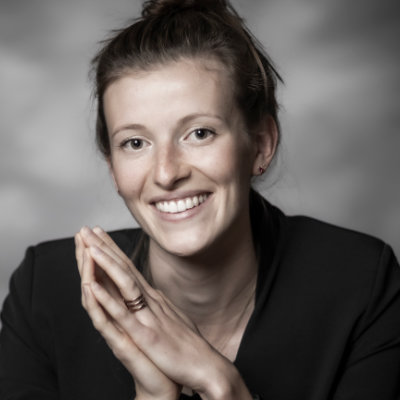 Coline Moreau
University of Ottawa
Criminology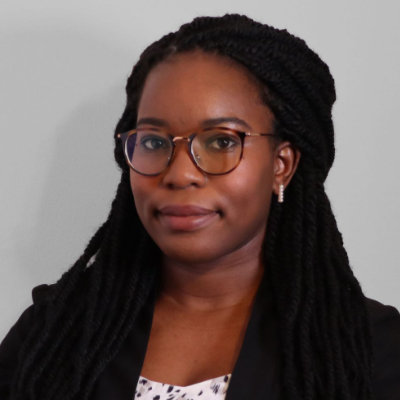 Mariame Ouedraogo
University of Toronto
Epidemiology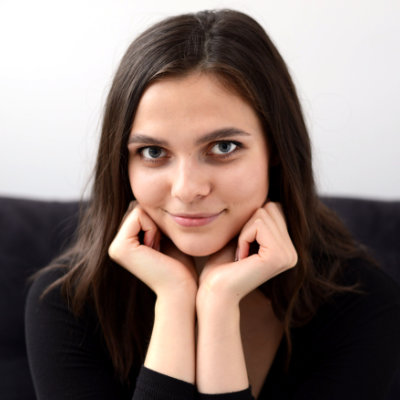 Jennie Pearson
University of British Columbia 
Public Health, Sociology, Gender Studies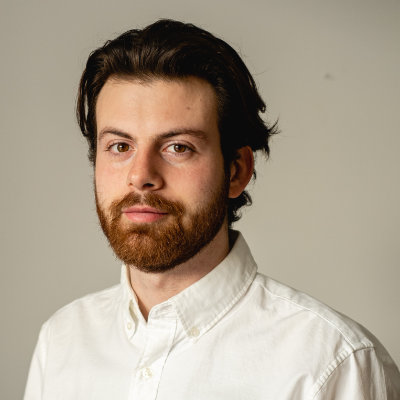 Alexandre Petitclerc
Université de Montréal
Philosophy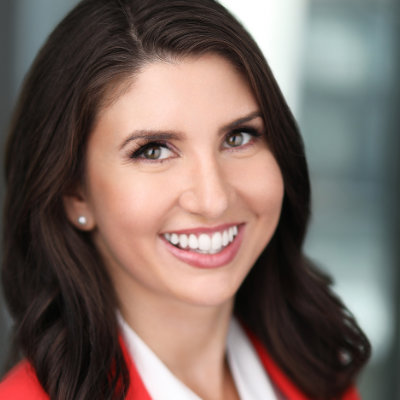 Amanda Shatzko
University of British Columbia
Interdisciplinary Studies: Power, Conflict & Ideas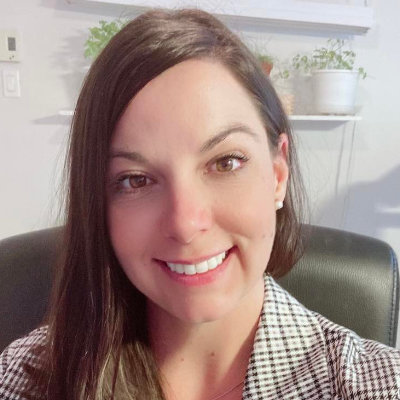 Stéphanie Racine Maurice
Université Laval
Psychology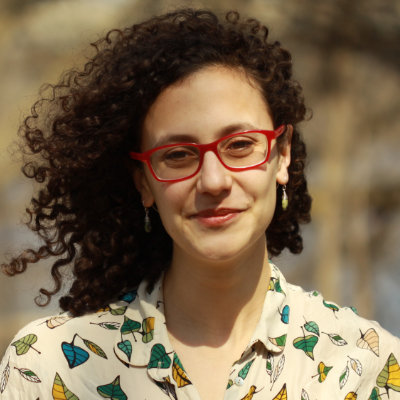 Naomi Robert
Simon Fraser University
Ecological Economics & Public Policy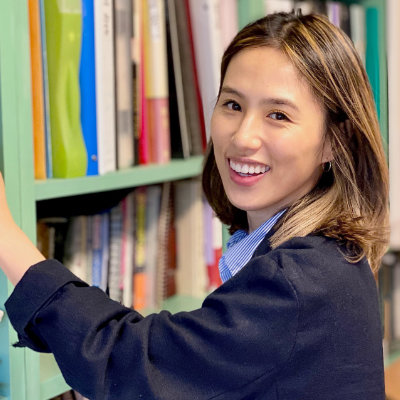 Hwayeon Danielle Shin
University of Toronto
Health Services Research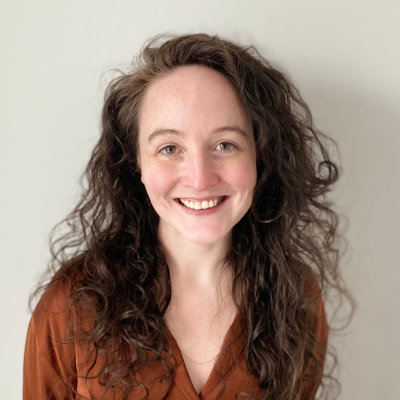 Sarah-Michèle Vincent-Wright
Université de Montréal
Law